Supports: Dead By Gun, Stereojunks!; Venue: Semifinal, Helsinki (Finland)
By: Nina Mende
It became sort of a tradition by now seeing Stereojunks whenever I'm in town. And they always play at Semifinal. So where they tonight. Along with Dead By Gun who played first and Hellcity Punks who played last. Dead By Gun came from Turku but the other two bands were local. All were singing in English.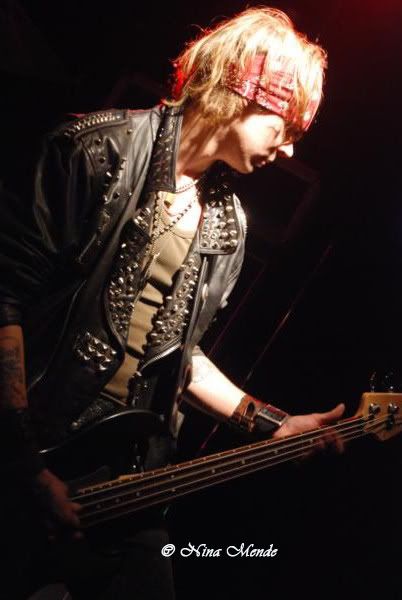 As Dead By Gun began playing there were not too many people already. But the ones who were there already enjoyed the music of the band from Turku who speak Swedish when talking with each other. That's at least what they did outside. Although they play more punk rock their performance somehow reminded me of a rockabilly show. They sound was good the light was just as dark as usual at Semifinal and the guys rocked the stage for about 30 minutes. They mostly played songs off their new album, but also some old ones.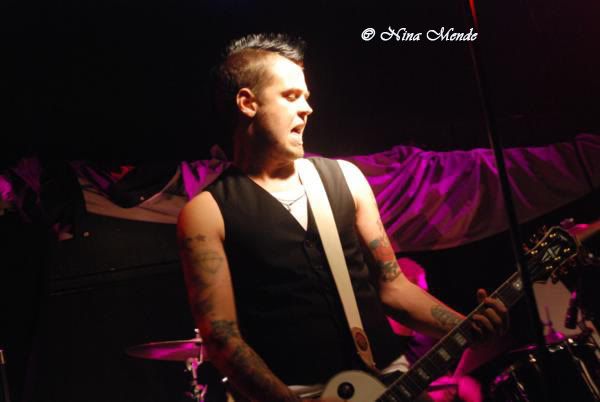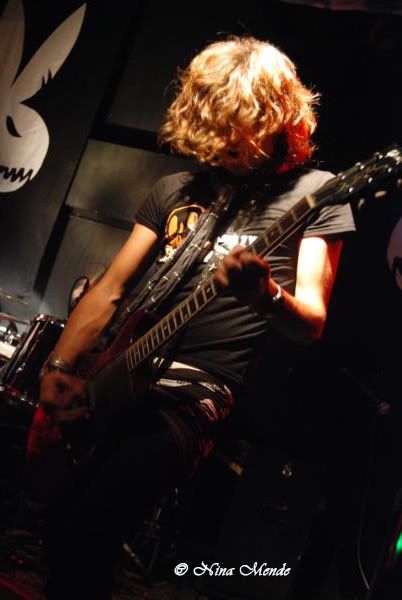 Now it was getting totally crowded, as usual when Stereojunks! are playing. The little club was full of people and everybody went crazy as the band began to play. They jumped and shouted along, everybody had a blast. The band's performance was energetic, passionate and of course destructive as usual. The cheering after each song was endless. It's a pity that Stereojunks! have no album out yet and don't play in bigger venues. Anzi (singer) almost hit the people with his microphone stand which he was throwing around many times, he also jumped around himself quite a lot, I was always afraid he'd hit somebody and seriously injure somebody or one of the band members accidentally get pushed off the stage by Anzi. But neither happened. A great show which was over way too quick.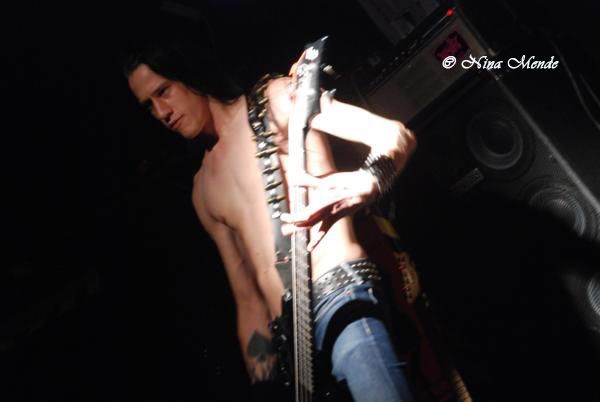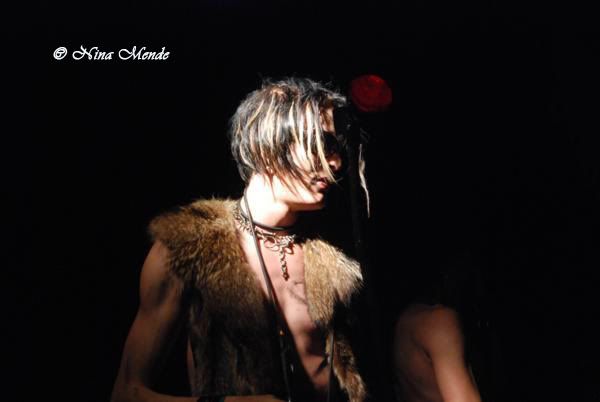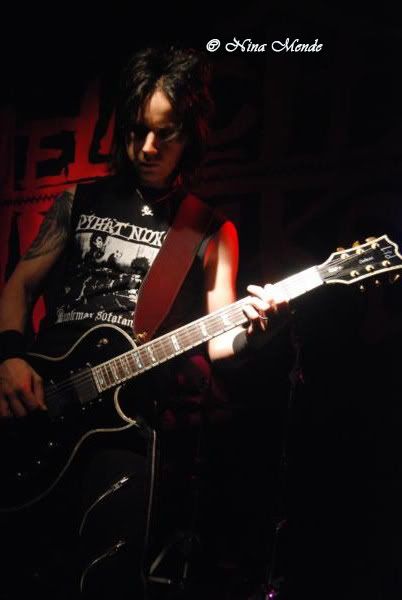 Last band of the night was Hellcity Punks. A newer band from Helsinki playing punk music. Although there were not as many people anymore as had been for Stereojunks, there were still quite a lot waiting and watching Hellcity Punks. Several people were even singing along. The songs were really great, easy for singing along after you heard them once. The melodies got you dancing along as well. The band enjoyed their time on stage and I enjoyed watching them. A great band and I hope to hear more of them soon.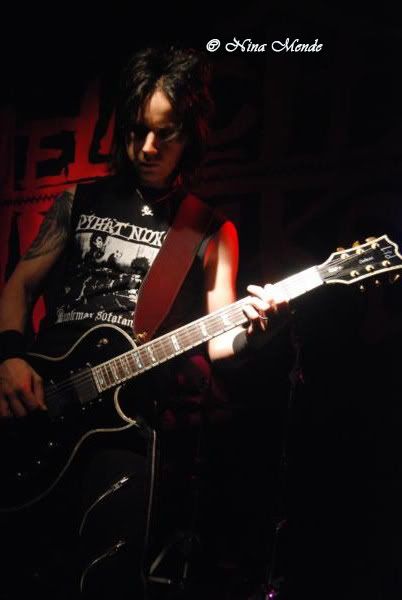 Links:
Dead By Gun Official
Stereo Junks! MySpace
Hellcity Punks MySpace
Hellcity Punks Official