supports:Haloo Helsinki; Venue: Vanha, Helsinki (Finland)
By: Nina Mende
So here I was, back in Helsinki, again. This time for a national holiday called Vappu and also my birthday.
But what would I without going to concerts? And as usual for Helsinki I had a choice between different concerts. I decided to go to Vanha and see Haloo Helsinki and 51koodia, both Finnish singing bands.
Vanha is a bar and club next to Virgin Oil on the main road in Helsinki. There was a Vappu Party with four bands playing, somehow we only watched the first two of them.
First one of the night was Haloo Helsinki, a quite young but great band with a female vocalist who also plays bass. Their debut album will be released this summer. Despite their young age they rocked on stage with their quite melodic pop-rock music. Somehow the vocals reminded me a little bit of Hanna Pakarinen. The drummer wore a black and white striped shirt, matching his drums and their band banner hanging above and behind him. The concert area of Vanha was filling up with students and regular fans steadily and everybody was having a great time: dancing, singing and drinking. They replied when the band said something and were all in a great mood.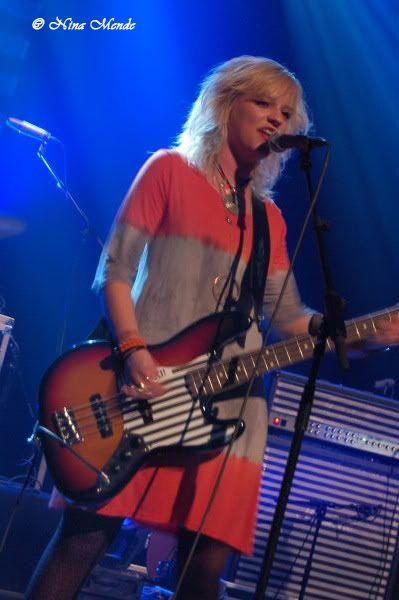 The next band was a band I wanted to see live for about three years now: 51koodia, another Finish singing band who have just released their third album. 51koodia play rock and made everybody dance and jump around. Vanha was much more crowded by now. Shortly after midnight they began with their show which lasted for about an hour plus an encore. The band was very passionate about their music and reflected that to the audience. Hannu, the singer, was sitting down for one song and as he left the stage for a couple minutes, everybody was shouting his name so that he would come back. They also played some slow songs as well. These four guys put up a great rock show and I was really glad that I had decided to go there. I hope I will see them live again anytime soon.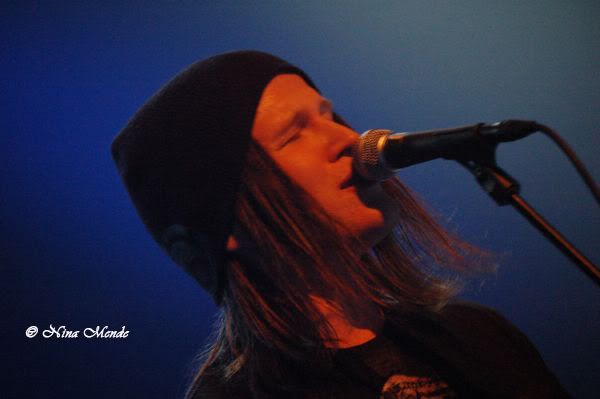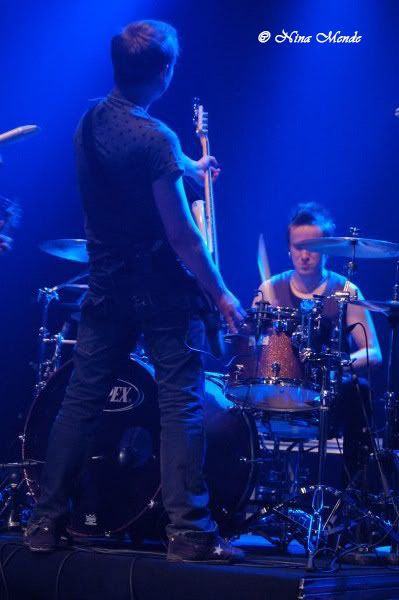 Links:
Haloo Helsinki MySpace
Hallo Helsinki Official
51koodia MySpace
51koodia Official