Location: Oldehoofsterkerkhof, Leeuwarden
By: Sabine van Gameren
What: Into The Grave
When: 12 and 13 August 2016
Where: Olderhoofsterkerkhof, Leeuwarden (Netherlands)
Map: here

For the first time, Into The Grave is taking place on two days! A heavy weekend in Leeuwarden!
Tickets:
Tickets are available through:
• the website (Original tickets only)
• Metaltix for German fans
Combi Tickets: 45,00 euro
Day ticket Friday: 35 euro
Day ticket Saturday: 15 euro
Why?
This is such an easy going festival to be at, it is in the citycenter which makes it easy you for you to leave the area for a minute if you need a break. There is parkinggarage underneath of it, it has the coziness because the festival area is not large. Means, no worries of finding back friends after fetching a drink
And of course because of the amazing lineup!
Line up
12 August
Slayer
Airbourne
Amaranthe
Scar Symmetry
Vektor
Gruesome
13 August
Kreator
Carcass
Exodus
Korpiklaani
Voivod
Black Dahlia Murder
Unearth
Tribulation
Evil Invaders
PHOTO IMPRESSION previous years: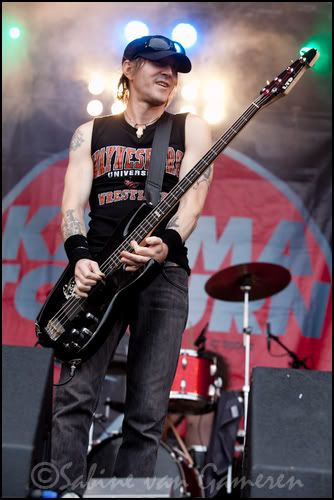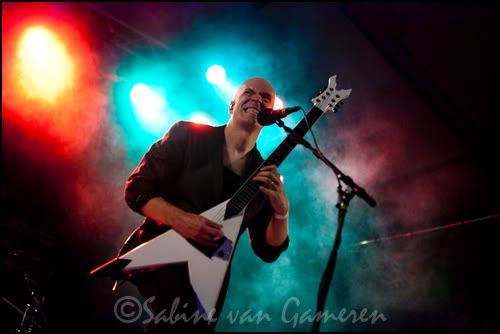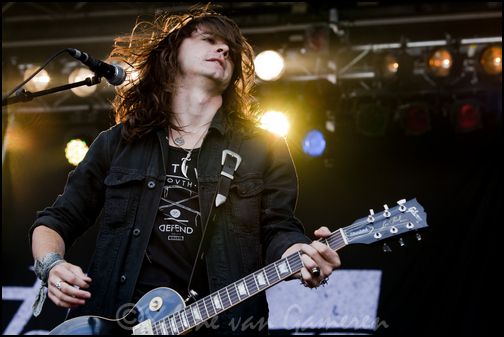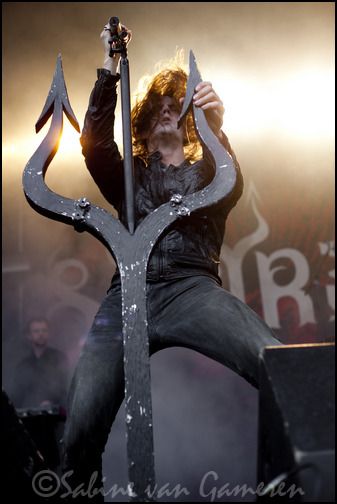 Links:
Into The Grave Website