What: Dokk'em Open Air
When: 24-06 and 25-06-2016
Where: Dokkum (Netherlands)
The event's location is at Holwerderweg in Dokkum.
There is campsite available for those who attend both days. The price for the camping is 10 euro's only (bought in advance ticket only 5!). There will be a Jumbo supermarket available so no need to carry around with food.
Opening times:
Friday 24 JUNE 2015
Festivalterrain open: 13:00 uur
First band: 13:30 uur
Saturday 20 JUNI 2015
Festivalterrain open: 11:45 uur
First band: 12:15 uur
Line up so far:
DORO
TESTAMENT
SOILWORK
MOONSPELL
DRAGONFORCE
FINNTROLL
PRIMORDIAL
ENTOMBED A.D.
GRAVE
RAVEN
HEIDEVOLK
ENTRAILS
IZEGRIM
BLIKSEM
INSANITY ALERT
& MORE
TICKETS:
Dokk'em Open Air 2015 tickets are now on sale at http://www.dokkemopenair.eu.
Make sure you buy your tickets from there.
Advance tickets:
2 days: 55 euros (camping included: 60 euros)
Friday: 35 euros
Saturday: 40 Euro
Camping: 10 Euro
To have an idea of what to expect, see our review of day 1 or day 2 last year or check out some photo's: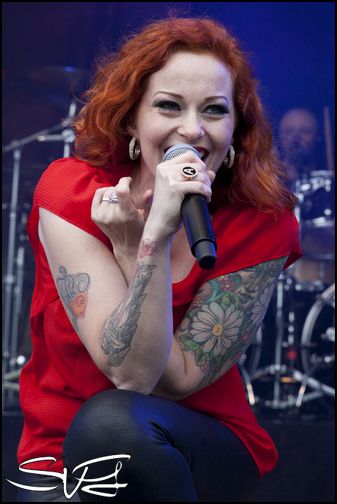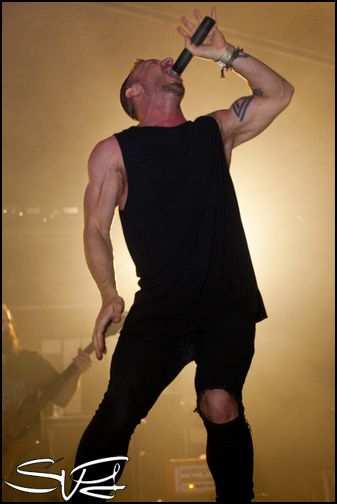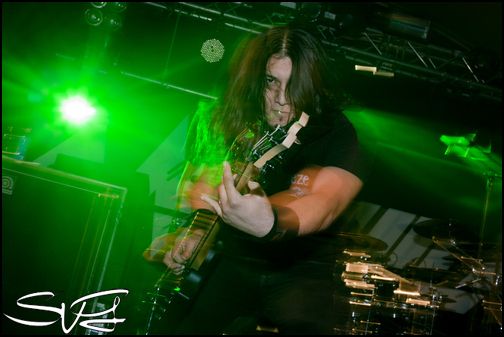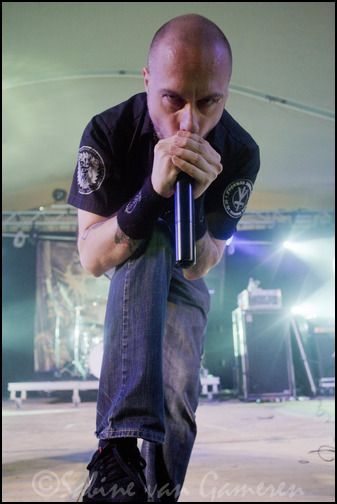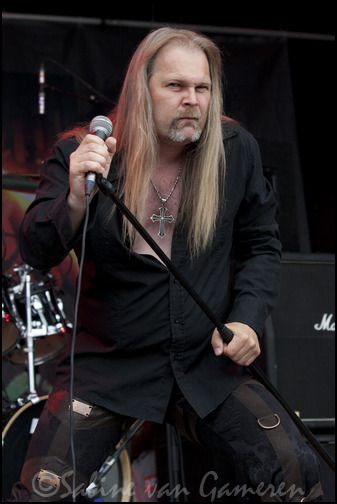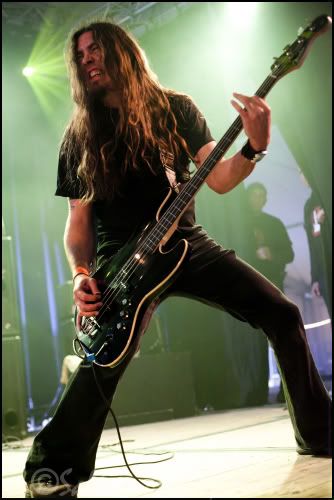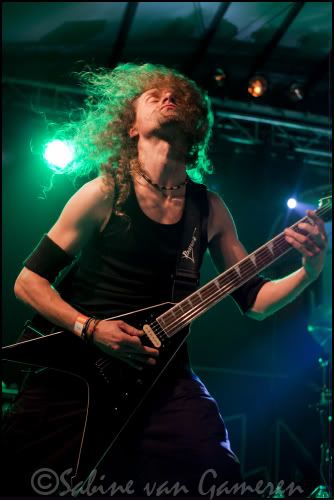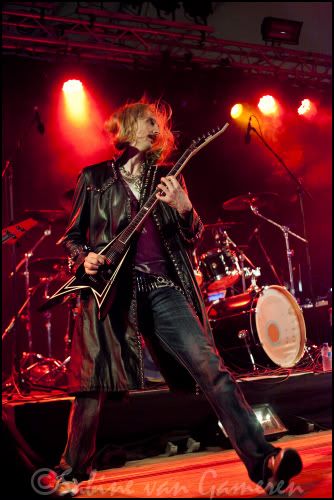 Links:
Dokk'em Open Air Website