Location: Tanzbrunnen park, Cologne (Germany)
By: Sabine van Gameren
What: AMPHI FESTIVAL 2016
When: 23 and 24 JULY 2016
Where: Tanzbrunnen park, Cologne – Germany

Amphi festival exists since 2005 and has grown to a major festival for adopters of industrial, EBM and electronic music. The two-day festival takes place in Tanzbrunnen park in Cologne, Germany, yes you read it right. Back at Tanzbrunnen after stepping out for one year.
Tickets:
Tickets are available through:
• Amphi Ticketshop (Original tickets only)
• at all nationwide TICKET ONLINE, KARTENHAUS /TICKETMASTER and EVENTIM/CTS pre-sales offices!
Weekend Tickets: 66,00 euro
Day ticket: 49 euro
Why Amphi?
You can get free drinking water at the festival area!
A great atmosphere
A beach
No stinky temporary Dixie toilets, Amphi has normal toilets, indoors with mirrors and all facilities. You can walk in and out of the festival area all day.
There are great warm up parties and after parties with Dj sets.
There are signing sessions with various artists.
Free parking areas near the festival grounds
And of course because of the amazing lineup!
2015 festival review
2014 festival review
2013 festival review
2012 festival review
2011 festival review
2010 festival review
2009 festival review
2008 festival review
2007 festival review
PHOTO IMPRESSION previous years: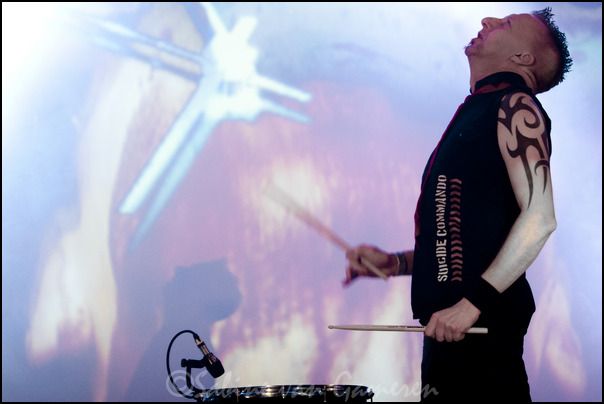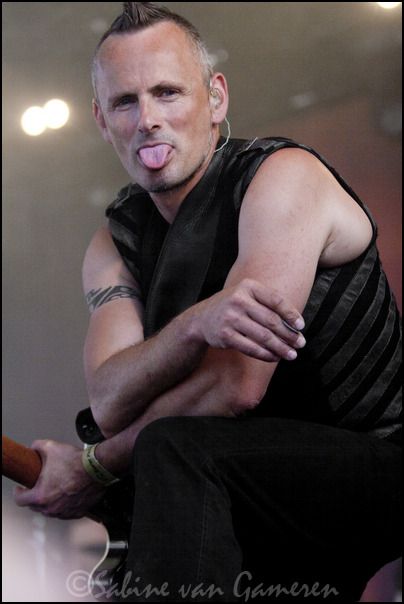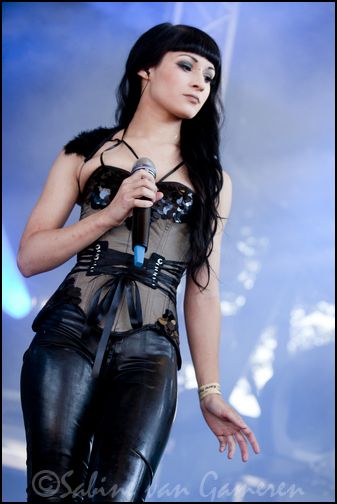 Links:
Amphi Website